Grow

your business

with SmartClass
We are a market leader in language teaching technology.

We offer a highly differentiated and competitive solution.

We pride ourselves on exceptional commercial, technical, and educational support.

We have a competitive margin for resellers and partners.

We extend an exclusive invitation to our annual Partner Summit.
Companies of all sizes trust Robotel to bring cutting-edge language-teaching solutions to schools, universities, and institutions.
You are a good fit to join the Robotel partner network, if ...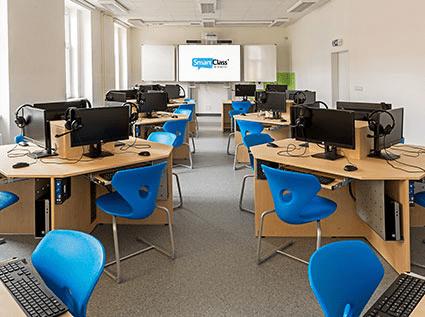 ... you sell Edtech solutions, such as AV equipment, IT infrastructure, or digital content for language teaching.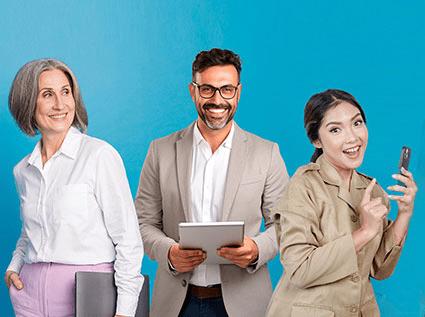 ... you can reach K-12 schools, universities, and government institutions that focus on language teaching within your territory/network.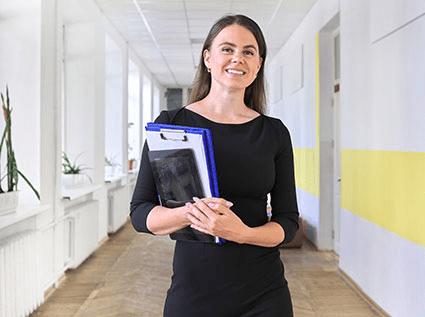 ... you value close relationships with the Ministry of Education and/or decision-makers in the educational sector.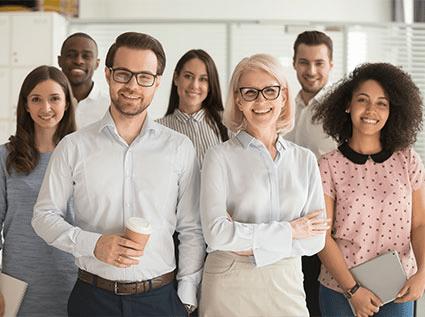 ... you have your own sales force, access to schools, in-house marketing department, and work in direct sales.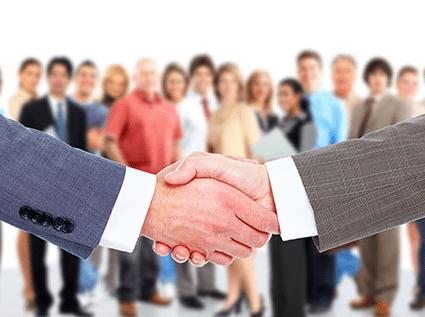 ... you are looking for a true partnership in promoting, selling, and servicing our language teaching solution and curricula that offers you a high margin as a reseller.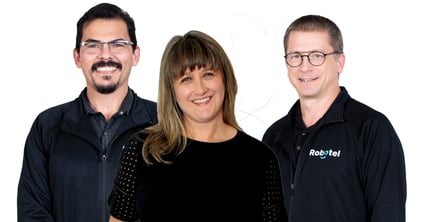 ... you have the ability to service your customers when they need demos, installation, training, or ongoing support.

We believe in transforming how languages are taught by combining a digital language teaching platform with educational content to provide students with enriched opportunities to practice speaking, gain confidence, and improve fluency in all language skills.
We will continue to improve our innovative educational technology by listening to our customers' needs so that they can achieve their professional and personal goals.
In the words of George Couros:
"Technology will never replace great teachers, but technology in the hands of a great teacher can be transformational."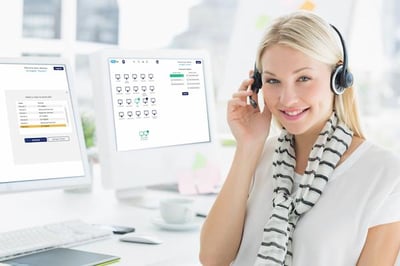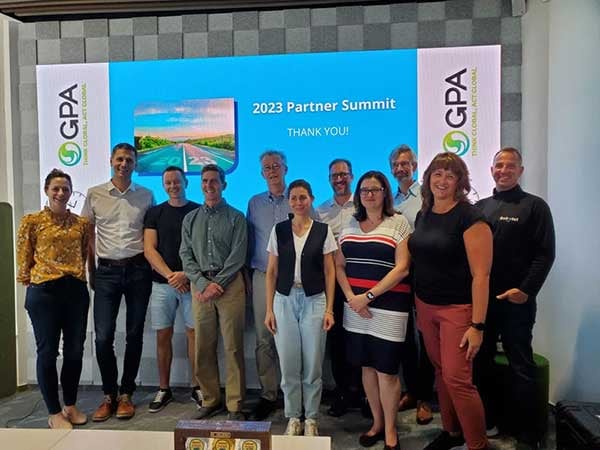 We work on a geographic exclusive partnership with our partner to co-develop the market.

We offer a flexible solution with language teaching courses, laboratory, and subscription options.

Our Language Lab differentiator: Web access to activities, audio hardware intercom, and key unique features.
You'll partner with a small and friendly company that is easy to work with. We offer exclusive access to all of our offerings, training, and support. You will benefit from our loyal partner program, with a focus on a one-partner strategy. Our unique support system will enlighten you and our mutual customers, and we offer a high margin to ensure profitability.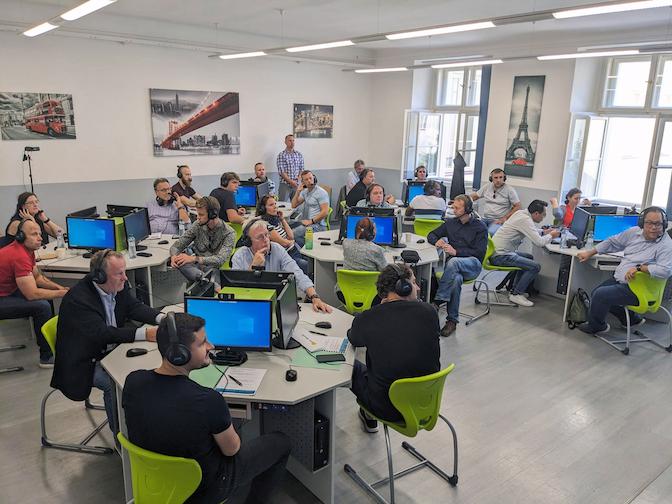 Education and language learning are very important to all of us, and between the 23 employees, we speak a combined 22 languages!
English, French, Spanish, German, Mandarin, Czech, Portuguese, Italian, Polish, Arabic ... just to name a few.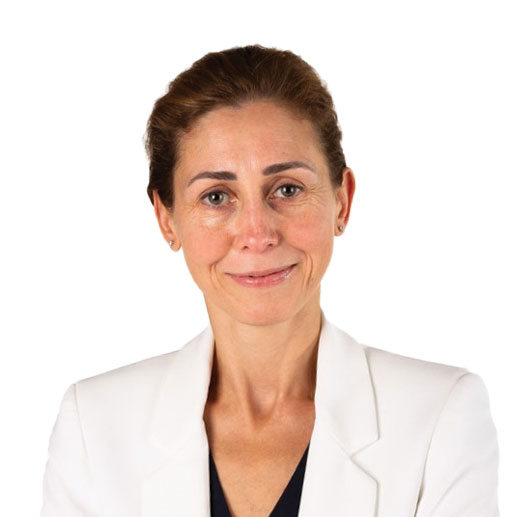 Malgorzata Patkowska Matczak
Business Development - Europe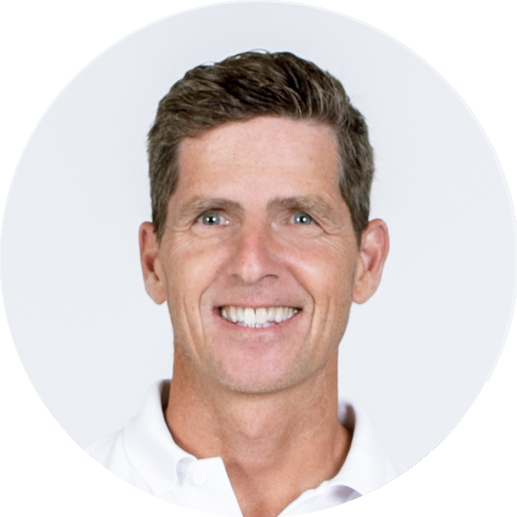 Yves Martin
Regional Sales Manager - Europe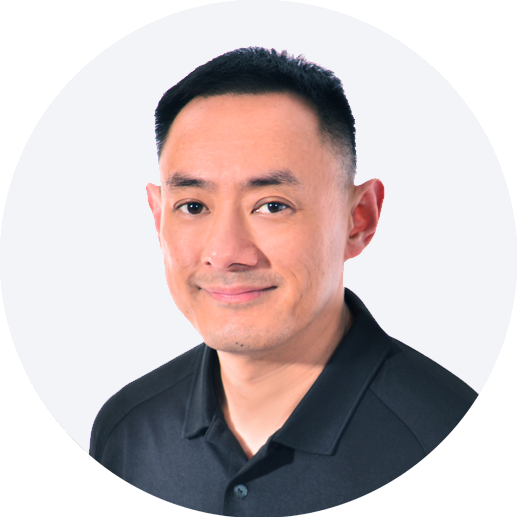 David Liew
Regional Sales Manager - Asia

Melissa Arndt
Educational Consultant and Trainer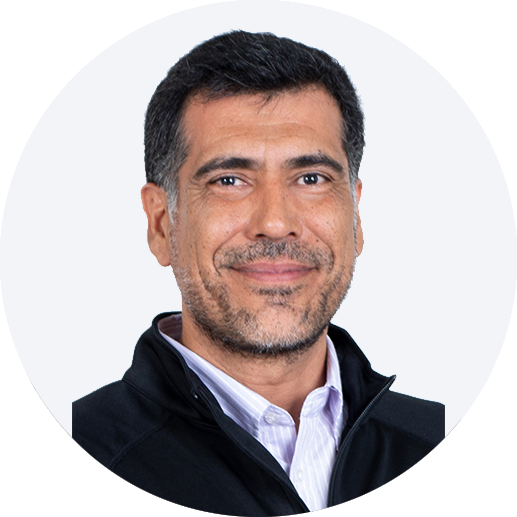 Aldo Valdenegro
Regional Sales Manager - Latin America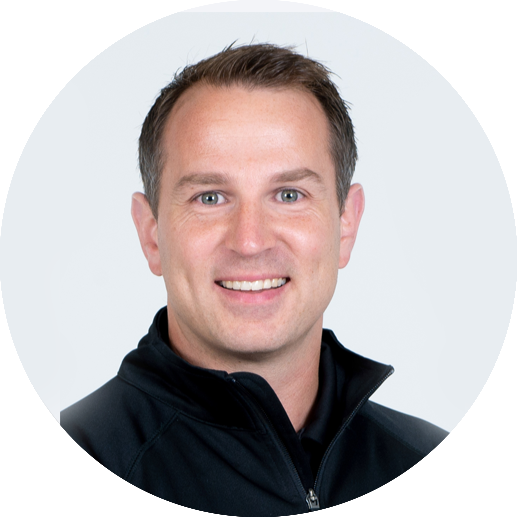 Fabian Klein
Customer Success Manager and Pedagogical Mentor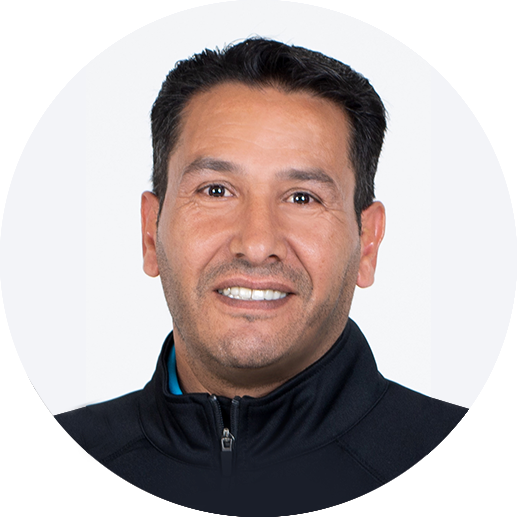 Ashraf Salim
Regional Sales Manager - Middle East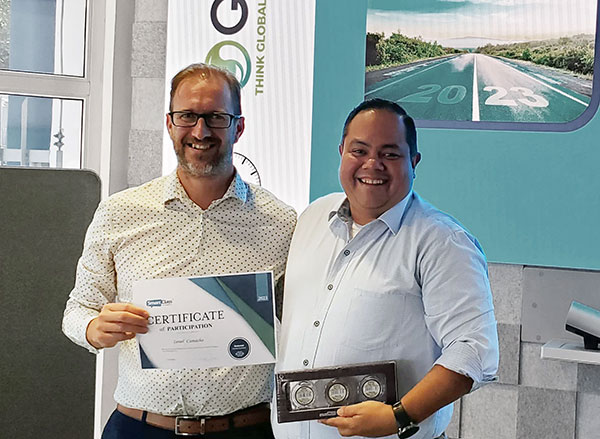 "Partnering with Robotel means being able to offer a solid platform, and working with a professional team in each are of the business relationship. It offers a very competitive profit margin and the relationship is one of trust, always supporting its partners."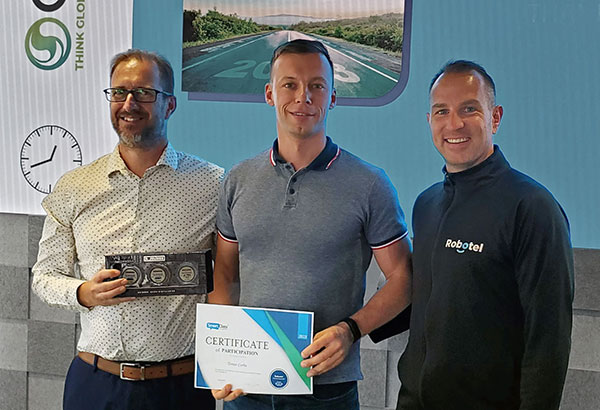 "We love working with Robotel because of their exceptional relationship-building and support. Not only are all employees excellent people, but they also stand behind and truly care about an outstanding product. Everyone at Robotel is willing to help and support all the time."