SmartClass Training is not just another training but the doorway into the tool that will make teaching and learning another language engaging and personal for you and your students. During the training sessions, you not only learn about the SmartClass Teaching Platform but will get excited and inspired by all that you can do to motivate your students and differentiate instruction to meet the needs of each individual learner.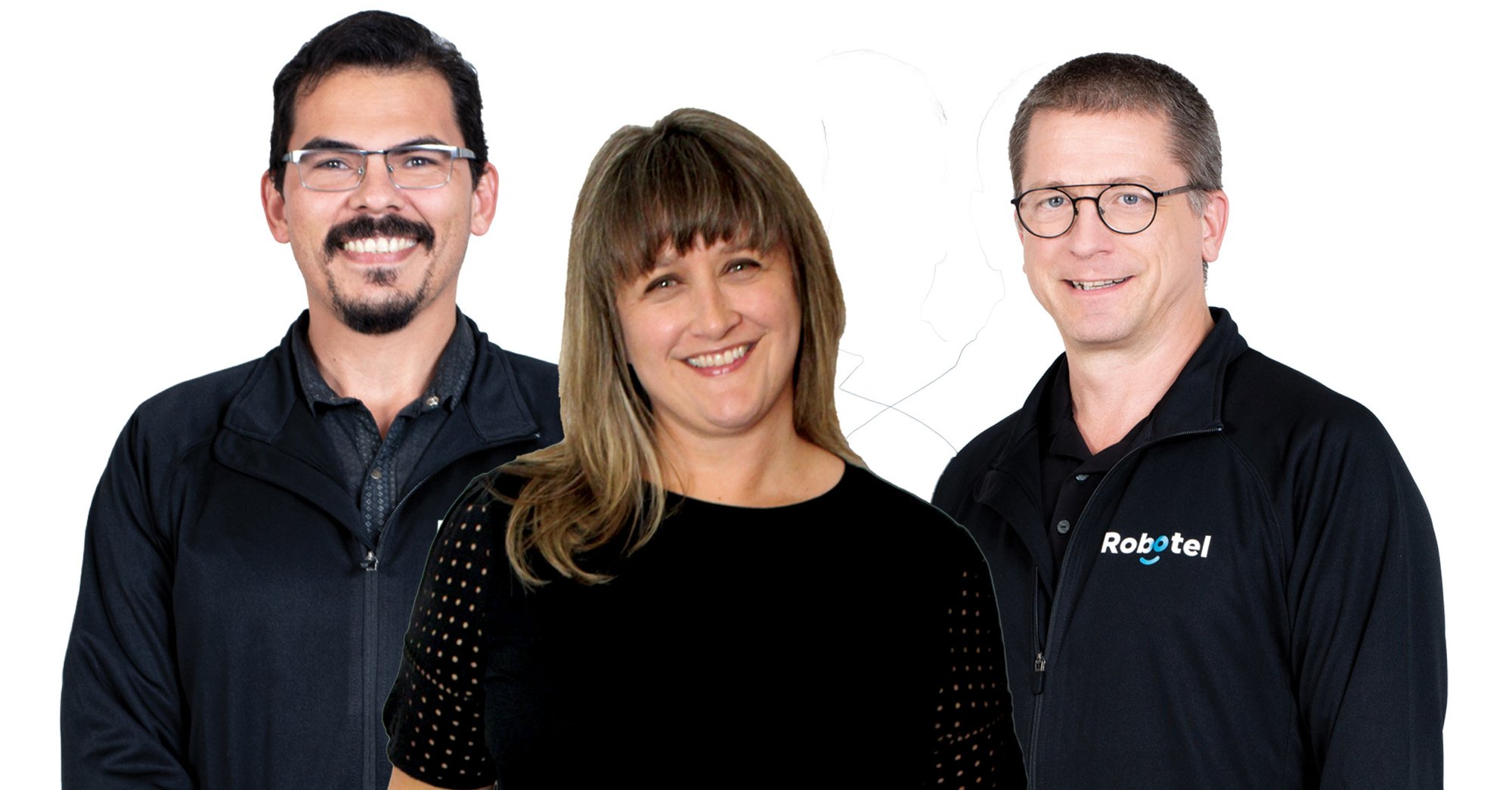 Training is important as each session is tailored to your specific teaching and learning environment. This ensures that you feel confident and supported from the very beginning.
Once your account is created, you will receive an email that summarizes your account information and gives you access to your SmartClass username, password, and teacher and student links.
You will have guidance on choosing one person to be the account administrator/coordinator who will then register teachers and schedule the training session.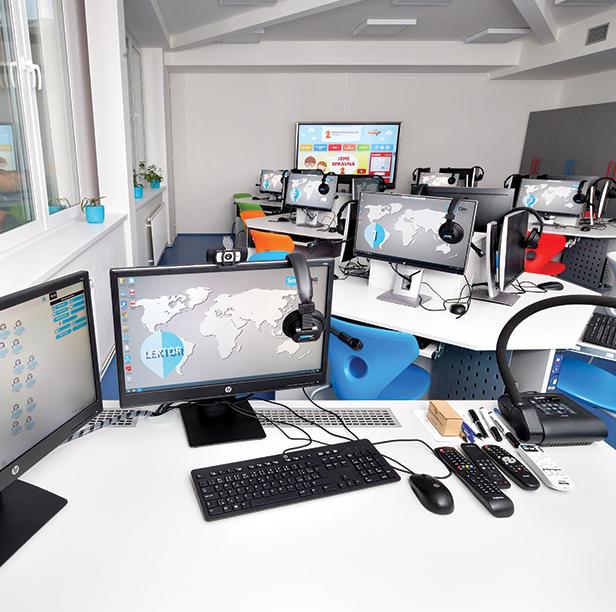 SmartClass Language Lab Training
For traditional language lab settings, we offer training on our SmartClass Language Lab solution. The first training begins by learning about classroom and student management and exploring the five options of the platform: Teacher/Student Presentation, Monitor Students, Pairing/Grouping, Launching an Activity, and Live Testing. Additional training sessions dive deeper into the recording functions and other teacher controls.
Once training is complete, you are ready to begin using the SmartClass platform with your students. Our Customer Success Team is always here to help with any issues with technology and our trainers are always happy to help with any questions or support needed to achieve success. You will receive emails throughout the year to check in and survey your feelings about your experience. Your feedback is important to us as it informs us of your needs and allows us to provide you and your students with a positive and rewarding experience.
"What a great experience with the training team at Robotel. Melissa is very patient and does a great job of explaining each feature of the platform. We feel more confident as a group and we are excited to continue working in SmartClass with our students."