Products |

Hub
SmartClass Hub:

Language Teaching Platform
SmartClass Hub is the core of our platform.
Language teachers can create, assign, and grade interactive activities quickly

Includes 20 customizable activity templates or ready-to-use content

It allows teachers to provide students with a fun and engaging learning experience


Reasons Why You Should Use SmartClass Hub

Easy to use & straightforward
Sharing of learning materials, activity assignments, and grading and feedback are easy thanks to the SmartClass language teaching solutions.

More practice for students
Significantly increase speaking practice using audio and video recordings, as well as AI-based pronunciation exercises.

Everything in one place
Teachers control which activities are assigned to students and can also monitor students' progress, grade their work, and provide feedback right in the SmartClass Hub.

Add your own content
Teachers simply upload multimedia files or author their own text, voice, or video files to create individual or group activities.

A complete solution
Expand by adding SmartClass Content in four languages, or convert your classroom to a modern language lab by adding the SmartClass Live management tools for in-class activities such as presentations, monitoring students' work, and partner or group conversations.

Reflection & engagement
With 20 activity templates, students will stay motivated. Nine activity templates are auto-graded which gives students immediate feedback to reflect on their learning and progress. It also leaves more time for teachers to grade the activities that need their expertise.
The
SmartClass platform is intuitive and easy to use.
How does the SmartClass Hub work?
1.

Create tailored, interactive activities or use SmartClass Content
Prepare your lessons from home or at school. Design your own assignments by importing files (video, audio, PDF, image). Use templates such as Fill-in-the-Blanks, Open Recording, Pronunciation, Sentence Jumble, etc.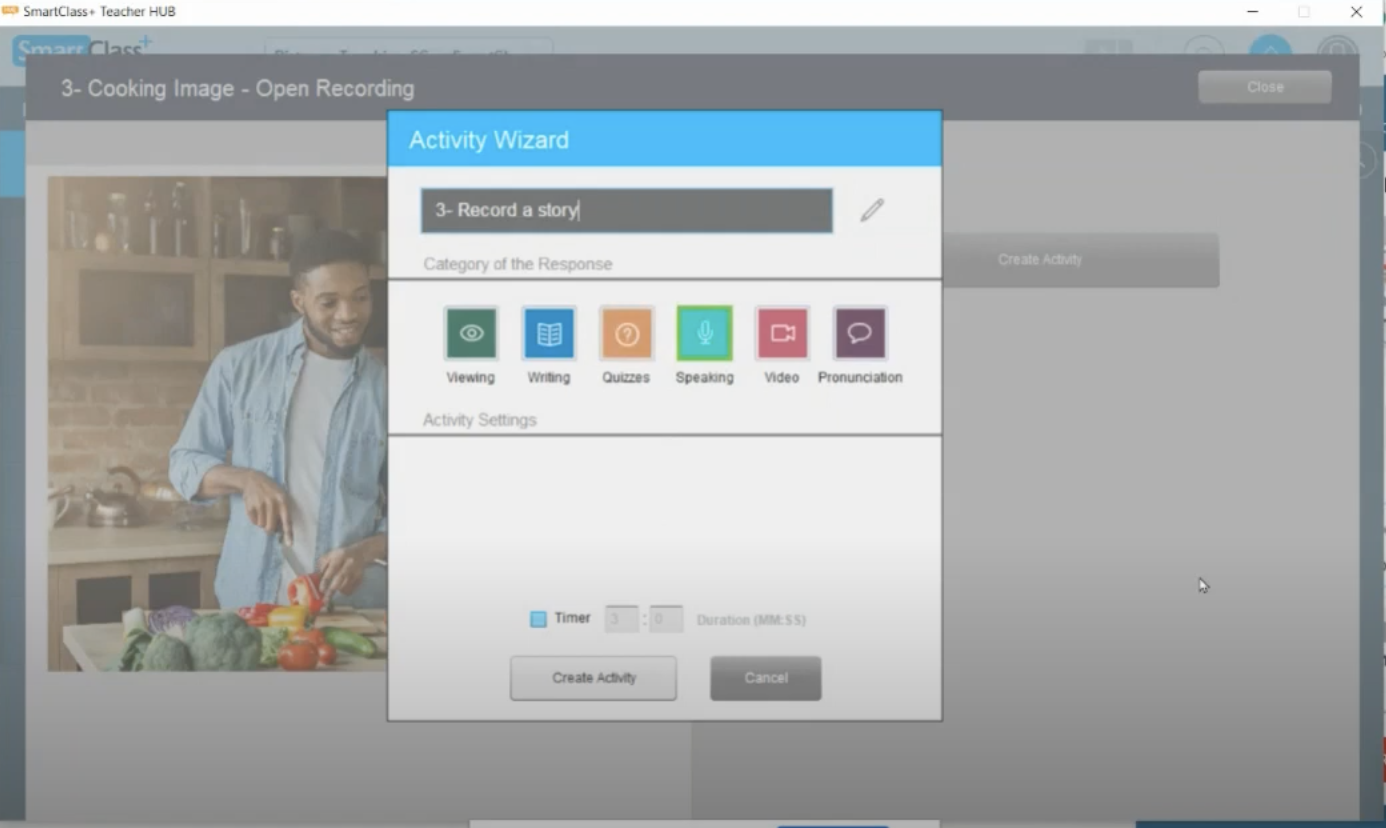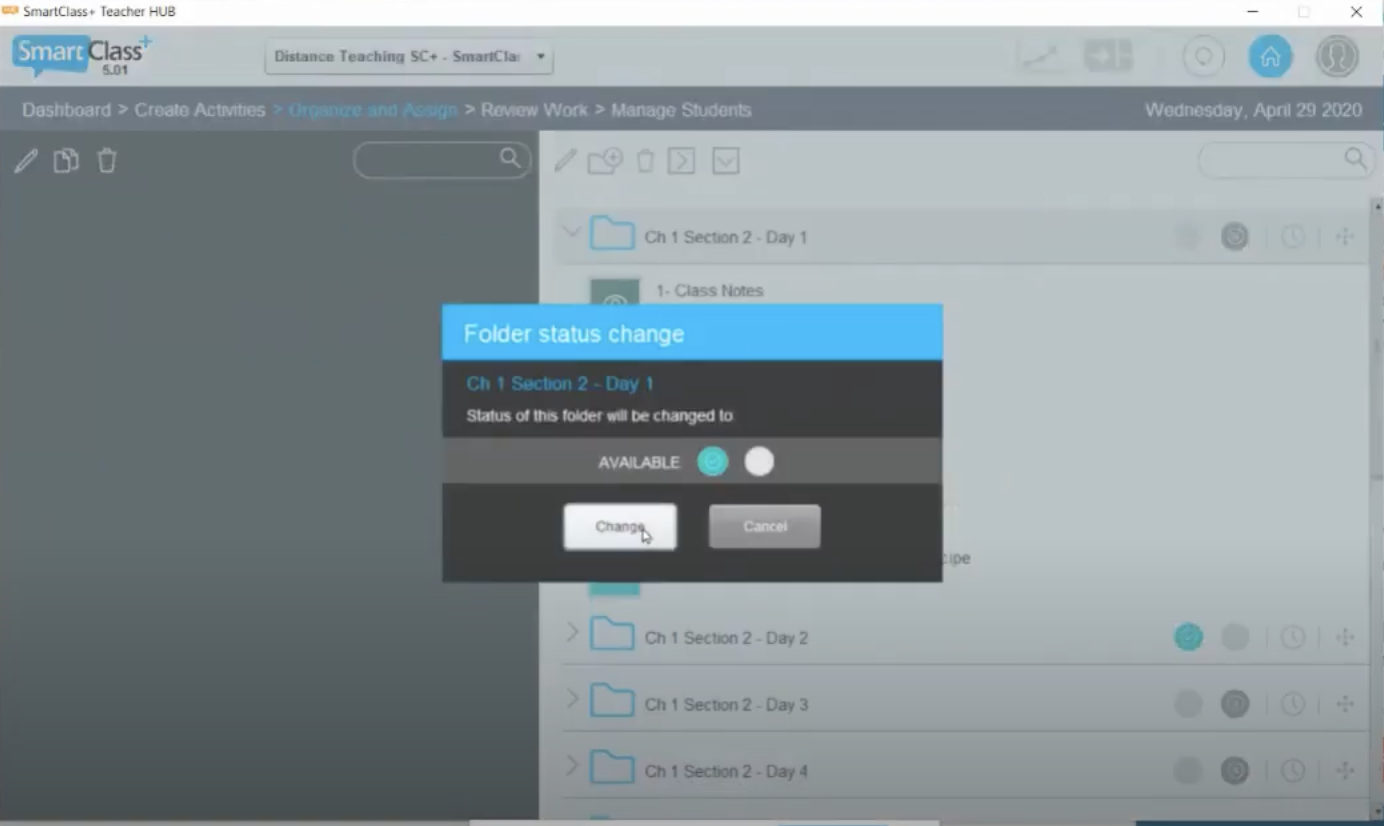 2.
Assign activities to your students
Have students complete the activities using their smartphones, tablets, or computers at home or in class that you have assigned.
3.
Quickly assess and grade students' work by viewing the Usage Report
Once students complete assignments, teachers can grade their work and provide oral or written feedback. Automatic grading is included for 50% of our ready-made activities.
Monitor usage, grades, and activities with our Usage Report:

It is a monitoring tool that encourages the use of the SmartClass Hub and shows student progress by activity and skill.
Read more about our usage report here.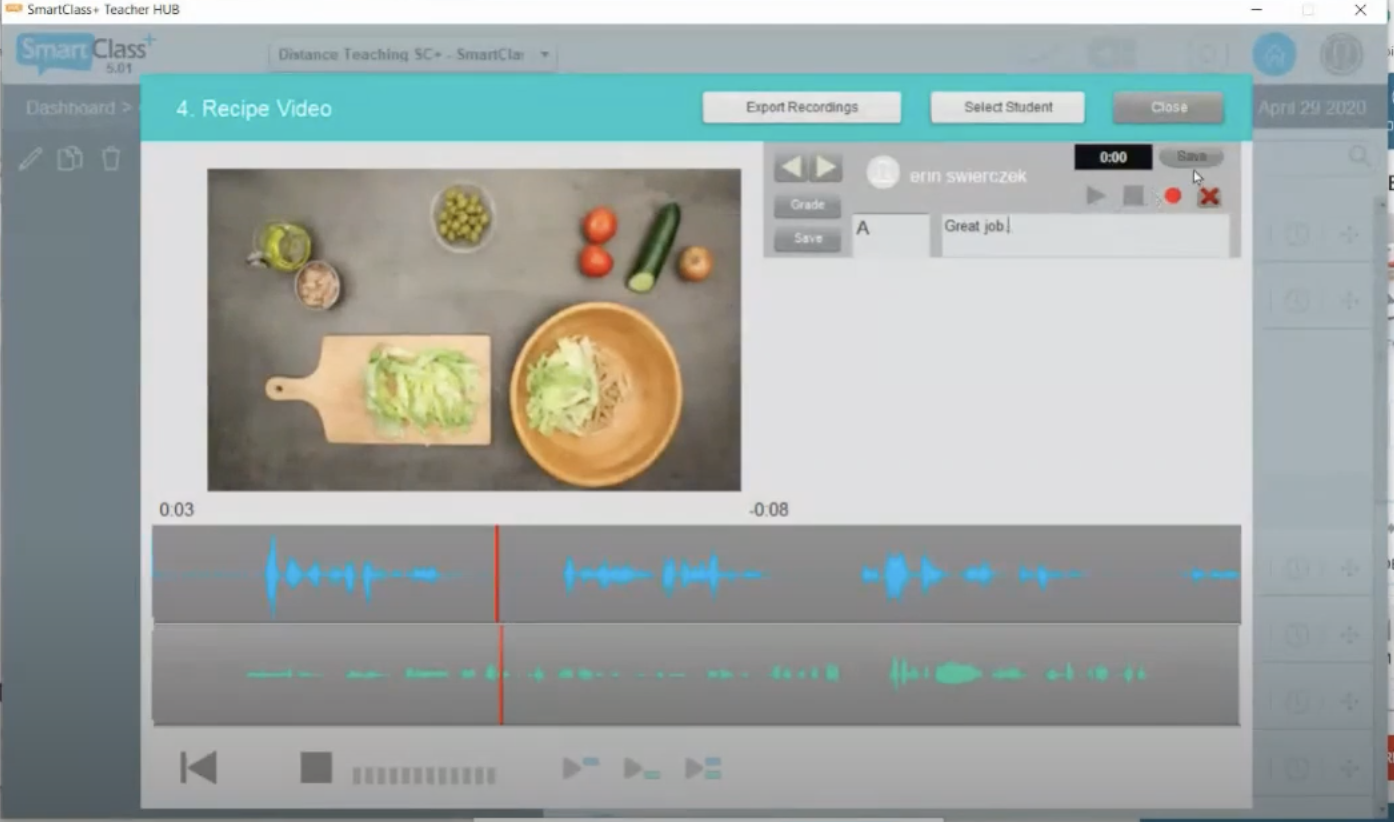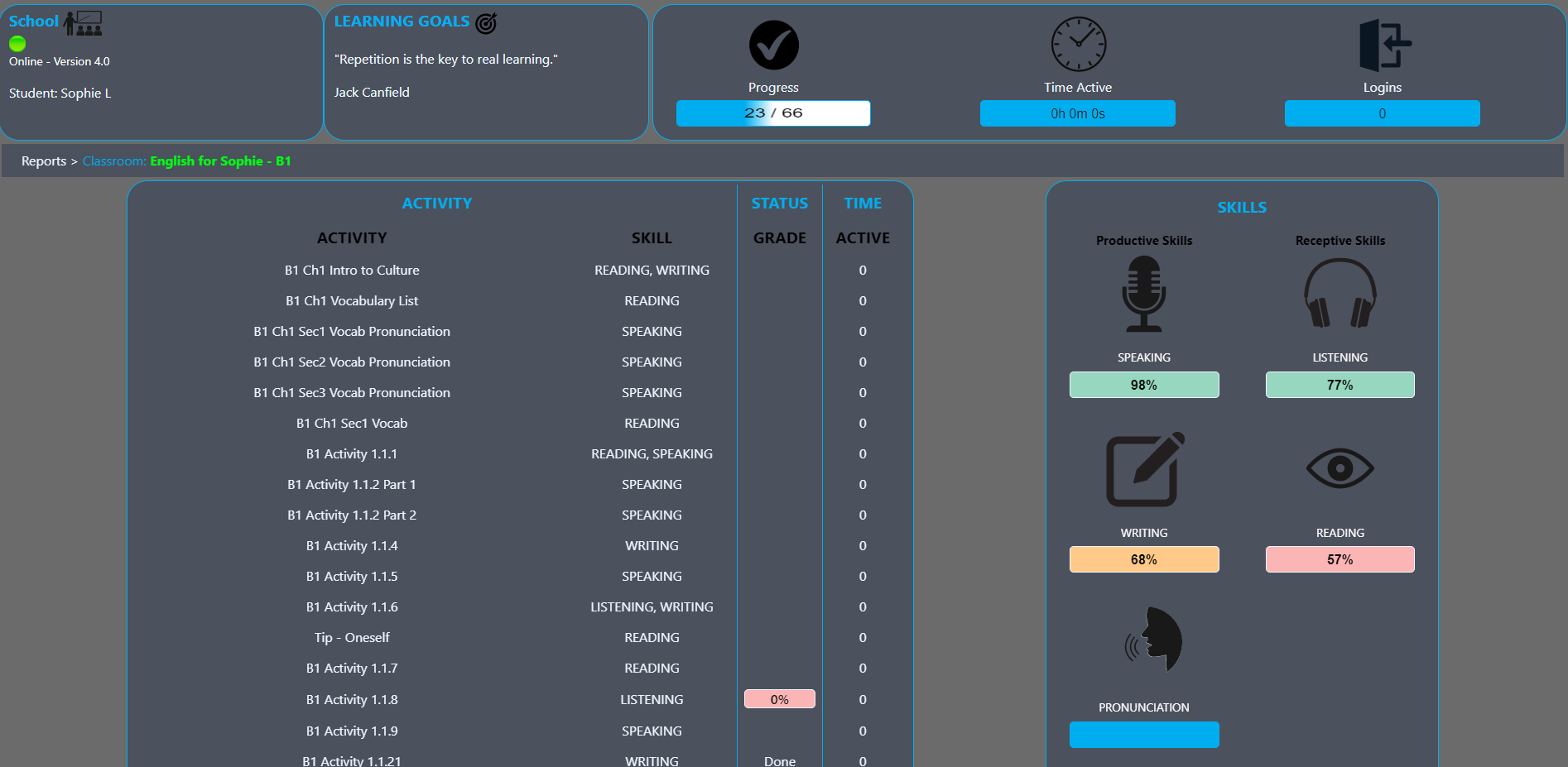 A variety of exercise templates
With

SmartClass Hub

,

teachers can access 20 templates to create fun, tailor-made activities for their students.


Discover our types of activities.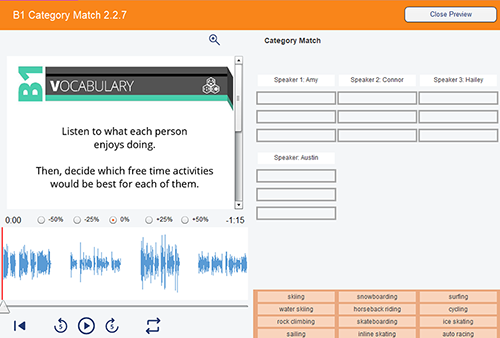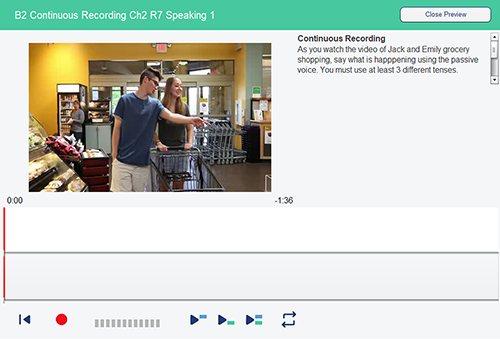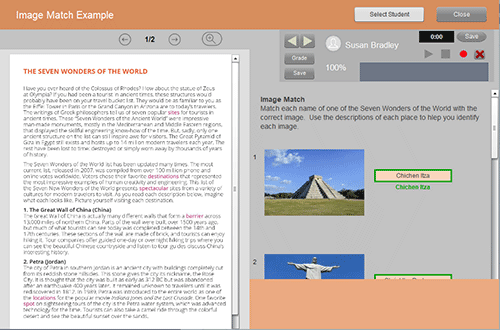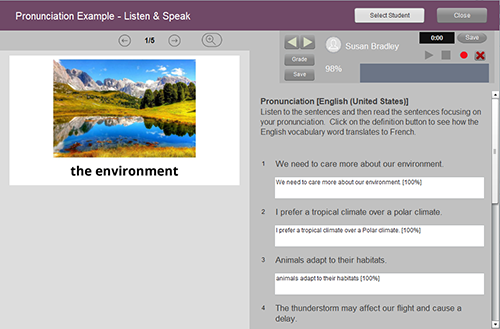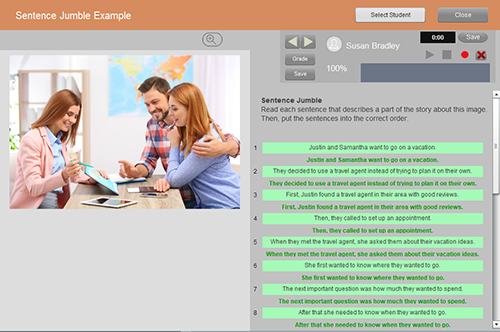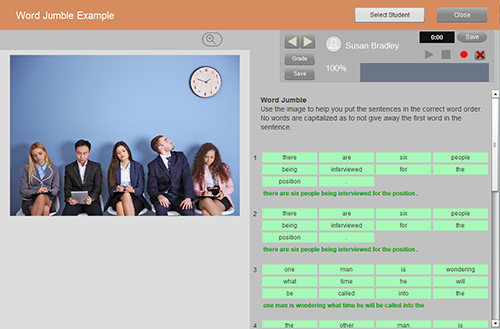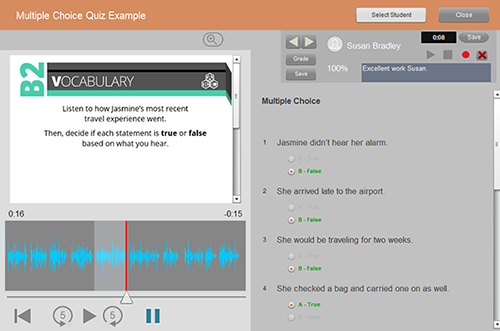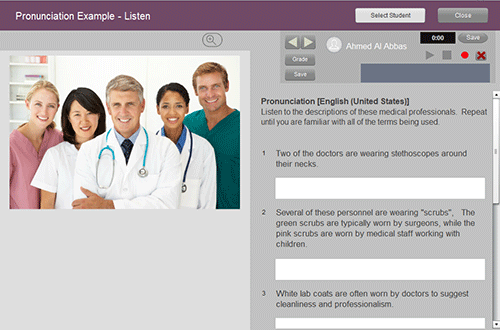 Explore in more detail.
Watch our webinar replay.
Also available with SmartClass Hub
Optional
SmartClass Content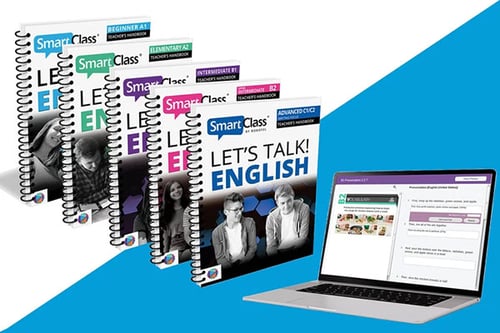 SmartClass Content (English, Spanish, German and Arabic) integrated into our SmartClass Hub. Over 4,800 digital activities are ready-to-be-assigned.
Optional
SmartClass Live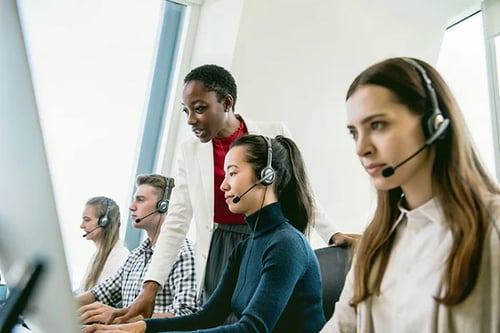 SmartClass Live converts your classroom into a collaborative language lab and promotes real-time interaction between students as partners or in groups.
As a project manager, I wanted to use a reliable solution having an easy user interface and excellent audio quality – primarily for the language teachers, who are frequent users of the multimedia classrooms … teachers are enthusiastic.