Products |

Live

Award-winning language lab designed for language teachers
Transform your language teaching with our state-of-the-art language laboratory. Our intuitive lab offers a personalized and interactive approach to language teaching.
Teachers are able to simulate and foster organic interactions among their students by ...
leveraging our Live pairing/grouping features.

launching Live recorders on students' stations.

listening to Live student academic discourse as they engage interpersonally with peers.

Live streaming individualized instructional techniques to accommodate all learning styles.


Top Advantages of our Language Lab
Increased Classroom Speaking Practice

Empower your students to practice their productive language skills autonomously, collaboratively, or one-on-one with their teacher. Our pairing and grouping features make it easy for teachers to give students various speaking opportunities without having to move around in the classroom.

Live Monitoring of Student Work

Teachers can monitor the screens of all students to ensure that they are on task. Teachers can also work one-on-one with students who need extra support via audio intercom or chat.

Live Presentations

Teachers can present new concepts by broadcasting their sound and computer screen to all students, or teachers can select a student to present to the class.

Unequaled Sound Quality

SmartClass can be configured for 100% software operation over wired or Wi-Fi networks, and we also have a HiFi hardware-based audio matrix intercom option that delivers crystal clear audio communications in fixed lab environments.

Turn Your Class into Live Testing Mode

For live testing activities - such as Advanced Placement or other proficiency testing - teachers control student recorders while all students can respond and be tested at the same time.
SmartClass offers a complete language-teaching solution
SmartClass Live helps teachers simulate and foster organic foreign language conversations among their students.
The digital language lab also allows teachers to launch, monitor, and control SmartClass Hub activities in real time from an intuitive interface.
SmartClass LIVE offers a high level of flexibility
SmartClass Live + Hub + Content
Our digital language lab integrates perfectly with our language teaching platform and our language teaching curricula for in-class or at-home learning.



No internet, no problem
Our language lab can run on a wireless (Wi-Fi) or a wired network.
Any device (BYOD)
Students are able to use any device (Windows PCs, Macs, Chromebooks, tablets & smartphones).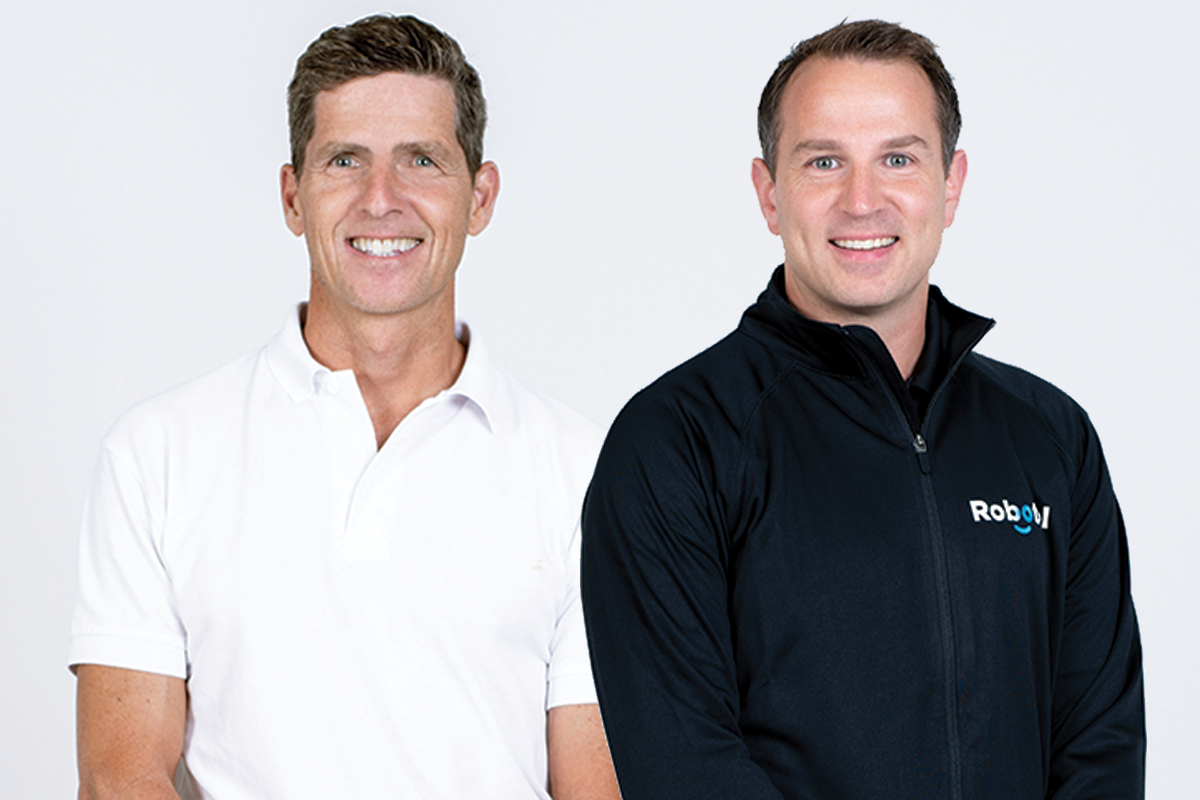 Our product experts will work closely with you to ensure you get the SmartClass solutions that fit your school's needs.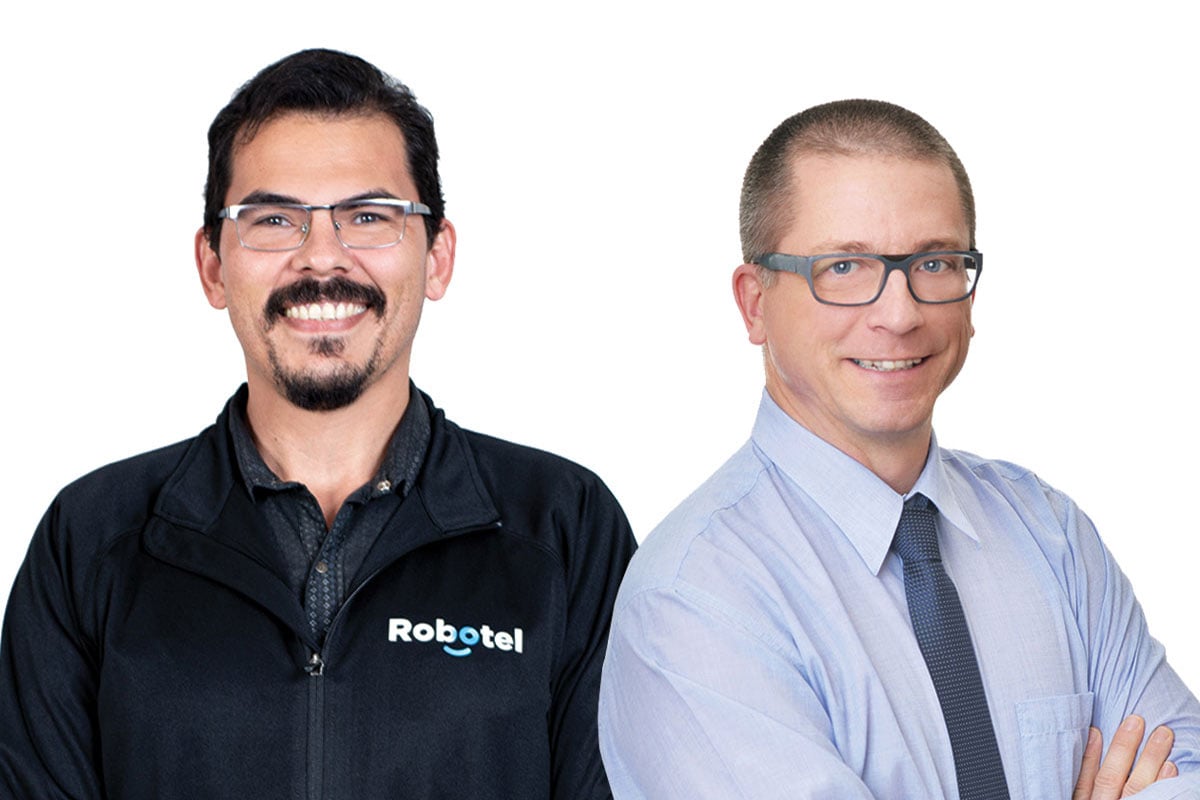 Our technical team ensures that your platform and language lab are up-to-date and fully operational.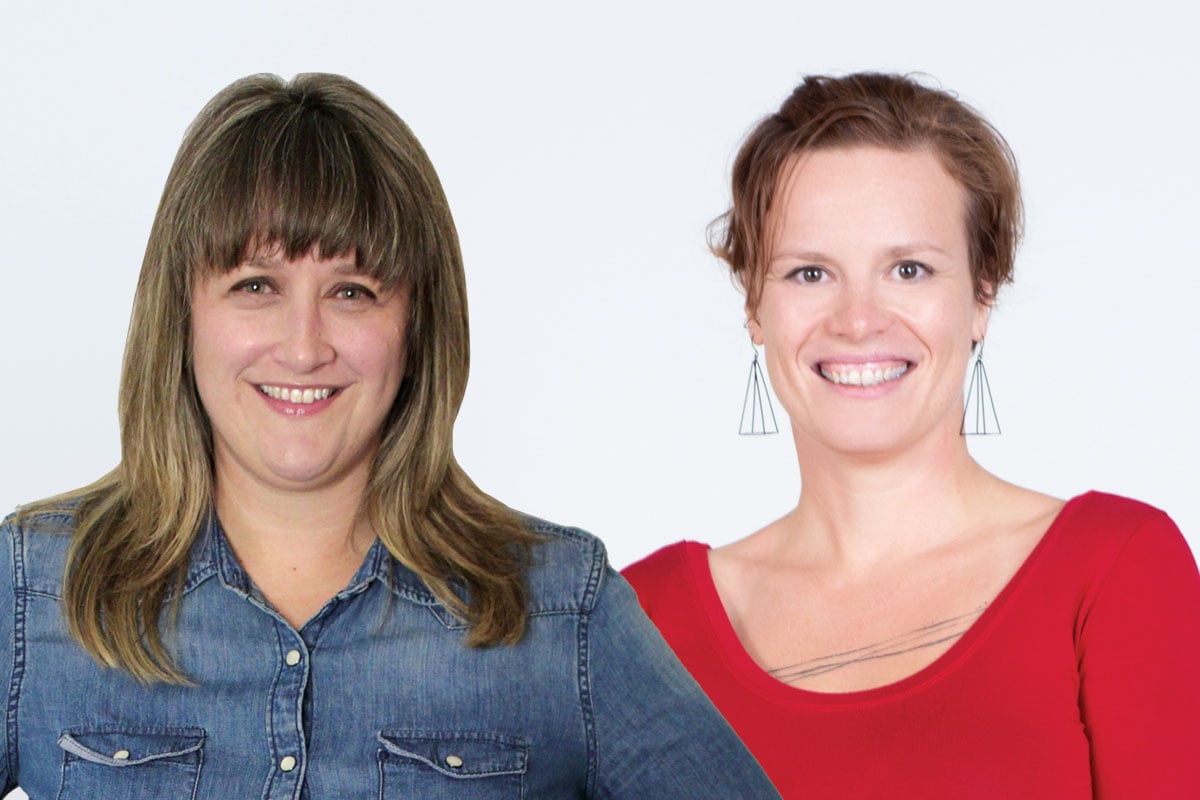 We offer remote and on-site training with one of our experienced language teachers and pedagogical mentors.
Are you ready to take the next step?
We offer a variety of plans that are customizable to your school's needs. Check out the different options and book a demo with one of our product experts.